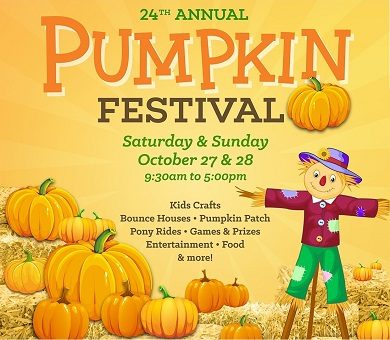 On October 27 and 28, the 24th Annual Pumpkin Festival will be taking place at Kidspace Children's Museum. The event will be held at Brookside Park from 9:30 a.m. to 5:00 p.m.
There will be tons of fun for the whole family, including carnival games, crafts, a petting zoo,  bounce houses, a pumpkin patch, and live performances. Food vendors include In-N-Out Burger, Teri & Yaki, Robin's Wood Fire BBQ, Jones Coffee Roasters, Los Tacos, Mama Musubi, Kona Ice, and Yogurtland.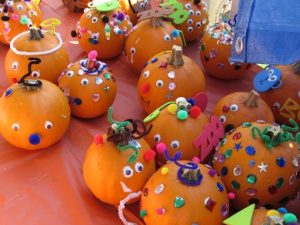 Entrance to the event is free and tickets will be available for purchase for food and activities. All proceeds will go to Kidspace Children's Museum, as well as the Very Important Pumpkin program, which gifts over 500 kids from underserved communities tickets for food and activities to the festival, including a ticket for admission to return to the museum.
Kidspace Children's Museum is located at 480 N. Arroyo Blvd. and will be open during the festival. Free parking is available in Lots I and J-West in Brookside Park, next to the Rose Bowl.
For more information, please visit their website.