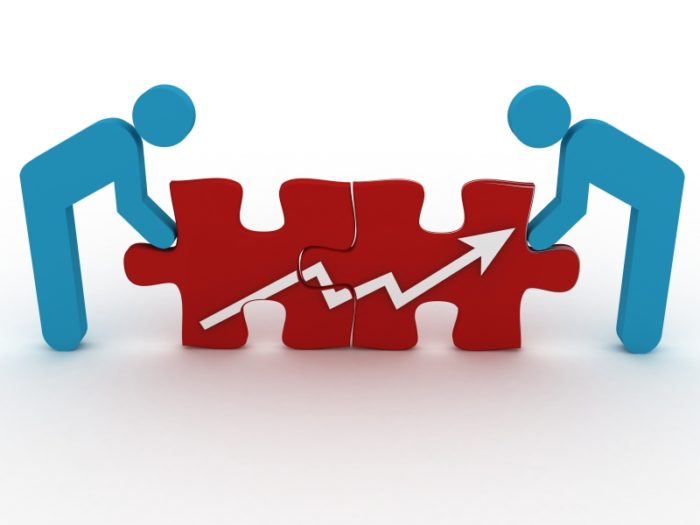 You might have heard about all these changes happening in the real estate world near you. Companies are buying other companies, merging, and consolidating. But was does this mean for you?
Well, if your not a real estate agent, at some point you'll need to decide whether you'll reach out to a big company or a boutique firm for your real estate needs.
Below you'll see the advantages of collaborating with a tight-knit boutique firm for your real estate transactions.
Emphasis on the client, as opposed to the market shares- This means that the firm's priority will always be you, the client. Bigger companies adjust their practices to yield the most amount of profits (hence, selling or merging). Smaller companies pride themselves on spending the time to provide full concierge services to their valued clients, because they don't have impossible quotas to meet. So, you get top-of-the-line customer service.
Direct access to Broker- This means you'll get the best, most professional advisement from your agent because their broker is just a quick phone call away!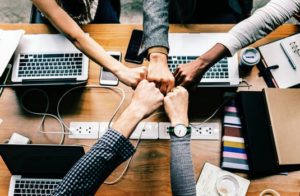 Now, if your're an agent, the differences can change everything. Your work office is more like your home, as an agent is on the clock 24/7.
Team environment- It's a tight-knit group. There is lots of comradery and the team becomes a family, everyone supporting each other and rooting each other on. In the sales world, we know that good vibes are necessary to keep on pushing!
Ideas and suggestions are heard and can be implemented- As a small team, everyone's opinion matters. All issues are heard, and attended to in order for agents to perform at their best. Ideas are also heard out to make sure everyone's needs are met.
Collaborate with motivated partners- Bigger firms have their set of usual partners they use during transactions, whether there's newer, and better ones out there or not. What does that mean? Their sense of urgency and commitment to customer service might wear, as they know they already have the relationship with a big firm that will yield a lot of business. At smaller firms, because every single client is extremely valuable, it's necessary to find the correct partner for each transaction, therefore agents and partners are willing to do what it takes to work with the client and gain a new customer.
Knowing exactly what to consider to weigh out all the options will help the decision making process much easier. At the end of the day, it's the little things that will make a huge difference in either of these two experiences.