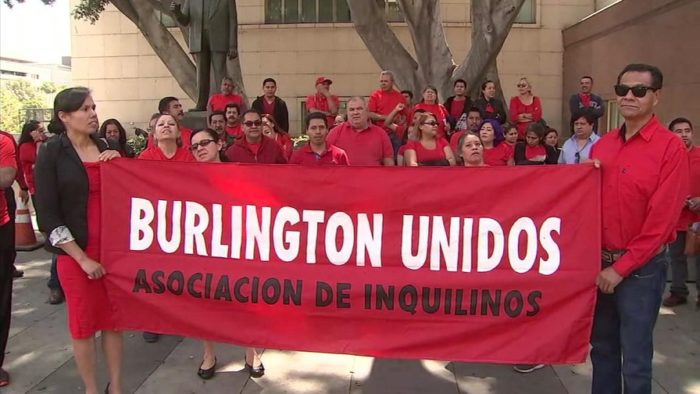 Tags:
cost of living
,
gentrification
,
housing
,
la
,
rent
Now a days, it seems like the cost of renting in California is getting out of hand, especially in Los Angeles. You know you've seen in your social media feeds at least one meme about a little shack, for which the land lord is asking $2,000 a month, first and last month's rent, no pets, a deposit, and you have to pay for parking!
This is what low-income communities are facing due to gentrification.
What's gentrification?
According to Merriam, it's the process of repairing and rebuilding a deteriorating area, usually urban neighborhoods, thus attracting middle-class or affluent people, resulting in the displacement of the earlier residents.
Because of this, LA is witnessing its largest rent strike in recent history.
About 200 families on South Burlington Avenue in Westlake are refusing to pay rent because their building's management company has been raising their rent anywhere from 25 to 40 percent, although, for years, the tenants and the buildings have received nothing but neglect.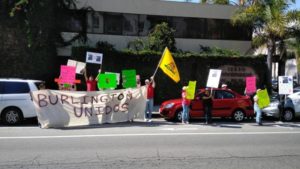 Many of us can't imagine living anywhere else but So-Cal. But at this point, there is just no other way to do so than by investing in a home.