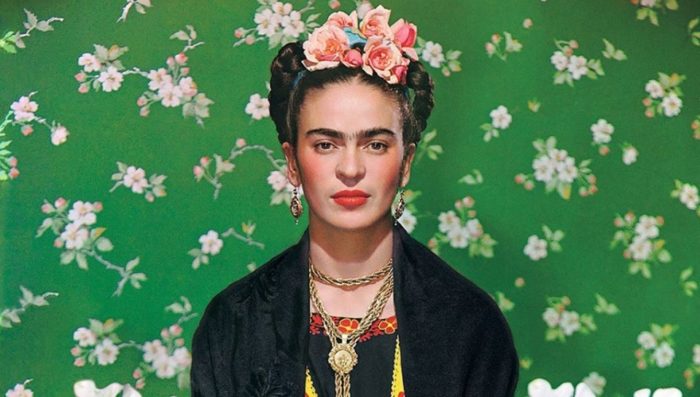 Join Gregorio Luke, expert on Mexican and Latin American art and culture, as he presents a kaleidoscopic portrait of Mexican artist, Frida Kahlo, with more than 300 slides of her paintings and documentary photographs as well as rare film footage.
This culture-filled event will be held on Saturday August 11th, at 8:00 PM at LA Plaza de Cultura y Artes.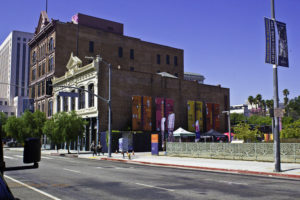 The event will also host Pez Cantina as a food vendor, as well as other vendors like Art de Karla, Andrew Cervantez, Hector Silva, Lil' Libros and Mexicanito.
Tickets are $25 and are available for purchase on Eventbrite.
For more information, visit their Facebook page.