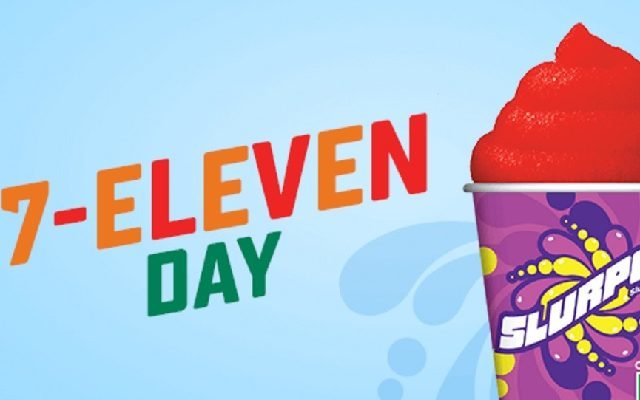 And you know what that means!
FREE SLURPEES AT 7-ELEVEN!!!
Tomorrow, Wednesday July 11th, 7/11, 7-Eleven will be holding their annual Free Slurpee Day event, so from 11:00 a.m. to 7 p.m. (local time), customers can go into a participating 7-Eleven and get a free small Slurpee.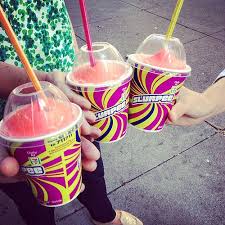 This world-wide celebration is to honor their 91st birthday. And on top of the free Slurpees, they will be also be debuting their new flavor, the Cap'n Crunch's Crunch Berries, available for a limited time.
With about 66,000 locations in in 17 countries (with 12,000 of them being in the US and Canada), 7-Eleven anticipates giving away 9 million free Slurpees!