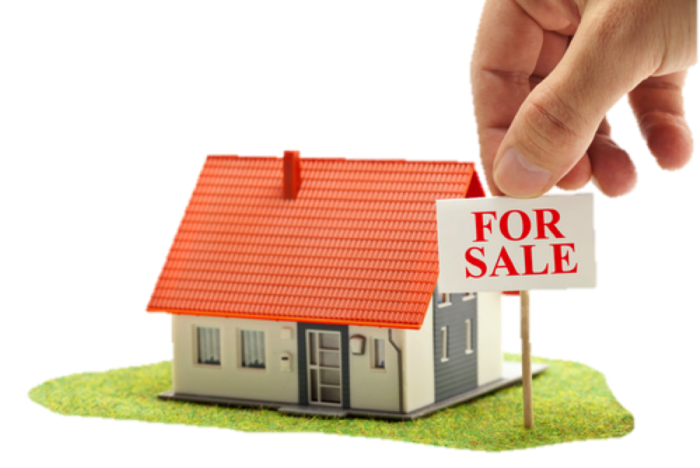 Purchasing real estate is often the most critical financial decision you'll make in a lifetime. If you are a buyer or a seller of a condo or a townhome, it's important to understand the nuances of this very specific real estate market in order to maximize your financial position.
How is the entire complex performing in the marketplace?
How do sale prices within the complex compare with other properties in the area? Will your condo have a competitive resale value? Make sure you are educated on the townhome/condo market in the surrounding area. You can do this by keeping up with housing market publications and websites. (We can provide you with a FREE market analysis of your property value!)
Is the complex properly insured? Will you be covered?
Does the complex carry earthquake insurance? Have there been any claims within the past few years against the complex? It is important to look into these claims to project future problems and how they might affect your dues.
Does the Home Owners' Association (HOA) require contractors to carry insurance? Charges filed against the HOA can affect you. Is the HOA protecting you from these potential grievances?
What is the percentage of renters vs. owners?
If more than 35% of units are rented rather than owned, lenders may be weary of potential maintenance issues and may not offer their services. This could cause you to end up with a sub-par lending agency.
Have there been any construction defect suits?
If there have been any construction defect suits against the original building, attorneys will look for blame to sue the developer. This can becomes a headache and a financial burden for you. This information is available through the previous owner or HOA.
Have there been any lawsuits against the HOA?
Are the lawsuits pending, active, or past? How recent are these claims and will they cause delays in closing? Pending or active claims  may initiate fees that will be charged to the new owner months later and or could affect your sales price.
Will these claims affect your property value and/or membership dues? You can request claim information from the owner or the HOA.
Are the financial reserves of the HOA adequate?
Is there enough reserve money within the HOA to cover pending maintenance issues? If not, the complex could face additional assessments in the near future and might increase your dues.
Have you reviewed the last two years of board minutes and financial statements of the HOA?
Condo and townhome buyers can review these documents and back out if issues arise.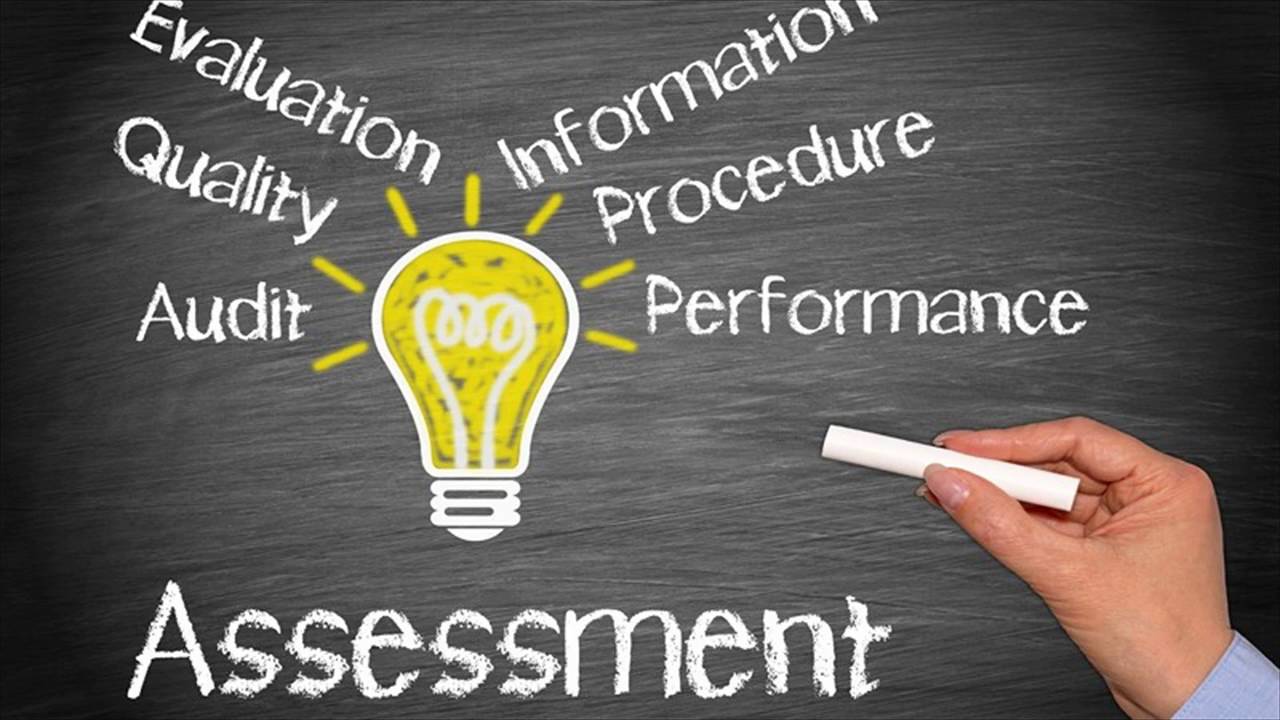 Are there special assessments planned?
Future assessments must be disclosed to potential buyers, so you must request this information. It can be found in the minutes of the HOA meetings.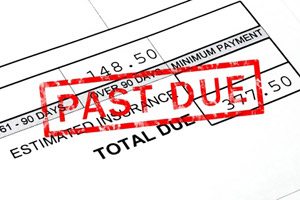 What if you don't pay your monthly HOA payments? Will you incur late fees?
Most management companies charge a late fee for HOA dues after 6-10 days. Make sure you are aware of their policies to avoid penalties.
Is there a fidelity bond for the directors and the officers of the HOA?
Is the proper protection for the members in place? Does the HOA have procedures in place for checks and balances to keep all involved parties accountable?
Purchasing and selling these properties comes with unique challenges and needs. With more and more condos and townhomes being built everywhere, it's important to understand these issues and how they can affect you. For more information, contact us!