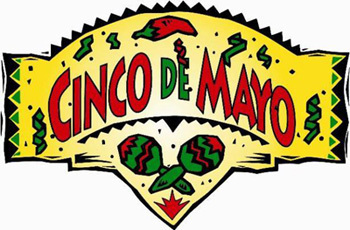 Cinco de Mayo, which translates to fifth of may literally, is a holiday that originates in Puebla, Mexico to commemorate the defeat of France by the Mexican military in the Battle of Puebla on May 5, 1862.
While Cinco de Mayo is celebrated in Pueblo and some other parts of Mexico, it is not an official national holiday in Mexico. However, it has gained popularity around the world as a celebration of Mexican heritage. It is often confused outside of Mexico with Mexican Independence Day, the biggest Mexican holiday, which is September 16 or Dieciseis de Septiembre.
There are Cinco de Mayo festivals in Mexican-American communities across the United States, but the largest Cinco de Mayo celebrations are right here in Los Angeles.