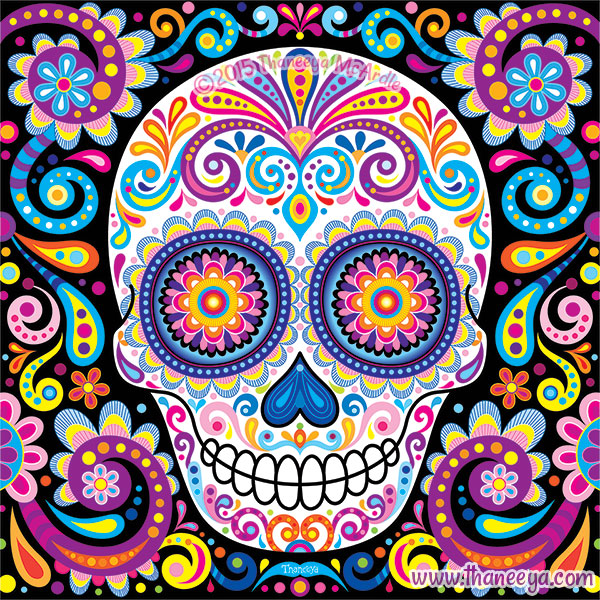 celebrex tablets buy, generic Zoloft.
Old Pasadena will host an array of activities for Day of the Dead or better known for, Dia de los Muertos! This celebration will take place in Old Town Pasadena throughout the span of three days.
The celebrations include a tour of beautiful altars created by Old Pasadena businesses.  Pop-up activities and promotions will be available all weekend long. This will be Old Pasadena's third year observing the colorful Mexican holiday.
Dia de muertos is a Mexican holiday celebrated throughout Mexico, in particular the Central and South regions, and by people of Mexican ancestry living in other places, especially the United States. It is acknowledged internationally in many other cultures. The multi-day holiday focuses on gatherings of family and friends to pray for and remember friends and family members who have died, and help support their spiritual journey
Beginning Friday, October 27 through October 29 take a self guided tour of altars throughout Old Pasadena. The altars range from traditional to contemporary as they commemorate and honor the spirits of loved ones and the dearly departed. A panel of judges will award prizes to various altars.