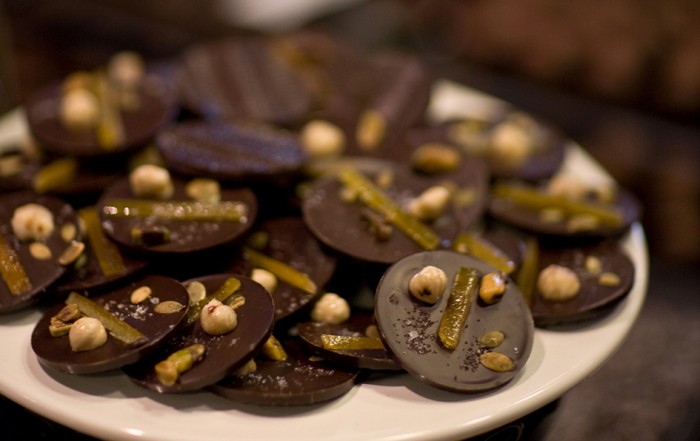 Sunday October 1st 11-5 P.M.
Do you love Chocolate? Well if you do, we have an awesome event for you!
The 11th Annual LA Chocolate Salon returns to the Pasadena Convention Center . The event features the finest artisan, gourmet and premium chocolate. Sample and discover new and original chocolate flavors. Enjoy demonstrations, chef & author talks, wine tasting and beverage vendors, and interviews by TasteTv's Chocolate Television program.
cheap dapoxetine order zithromax zoloft for sale, dapoxetine without prescription.
CHOCOLATE MODELING DEMONSTRATIONS
buy lioresal
Le Cordoun Bleu (Pasadena campus) will be demonstrating chocolate modeling, the internationally known culinary arts school represents over 100 years of culinary expertise, tradition, and refinement.
Come out and enjoy the chocolate delishesness with the Family!