1952 metro
,
art deco van
,
international harvestor metro van
,
little beast
,
metro van
,
mobile marketing
,
pasadena real estate
We affectionately call our latest marketing adventure "Little Beast".  In reality, it's a 1952 International Harvester Metro Van.  It's journey to Pasadena and Town Square Real Estate began in Las Cruces, New Mexico where it served as a utility vehicle with a plumbing and then most recently a furniture company.  After being shipped to California in May 2014, we began the paint and interior restoration process.
periactin without prescription, buy lioresal online.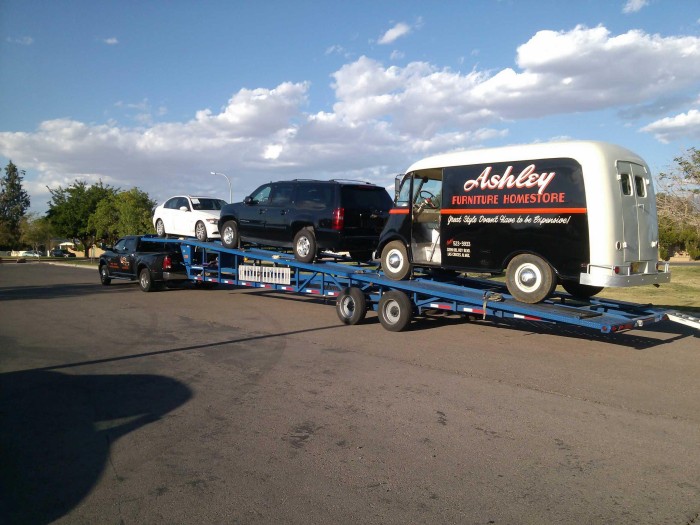 This included some fresh coats of paint to match our Town Square Real Estate colors, some custom pin stripping and the converting the interior back to stock condition.
We completed the project in June and we're officially on the road throughout the San Gabriel Valley / greater Los Angeles attending as many real estate and community events as possible.  Please check in with us to see where "The Beast" will be next…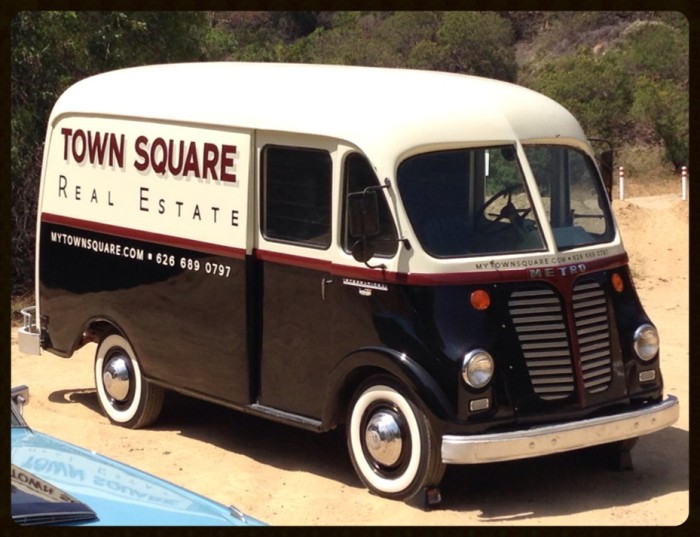 Tags: